A stone has no hope of being anything but a stone. But, joining with others, it can become a temple.
Antoine de Saint-Exupéry
(pilot and writer)
Human values
Or :  " Empowerment, cooperation, reliance "
Let us go on a journey together, leaving no one by the roadside. This idea is at the heart of our relationships with our customers, our suppliers, and above all with our teams. Because at Ugigrip, we are aware that what makes the company's wealth is its human values.
Humanism :
People are at the heart of the company. The management team values each and every member of staff. The skills and desires of each individual are taken into account, so that everyone can find their right place in the company.
Bond:
Similarly, in our relations with our customers, suppliers and partners, we never lose sight of the fact that we are dealing with people, not with an entity.
Commitment in action:
Commitment is both individual and collective. Each person makes an individual commitment, commensurate with their role, to play their part. And these same people, working together, make a collective commitment and listen to customers in order to fulfil their needs.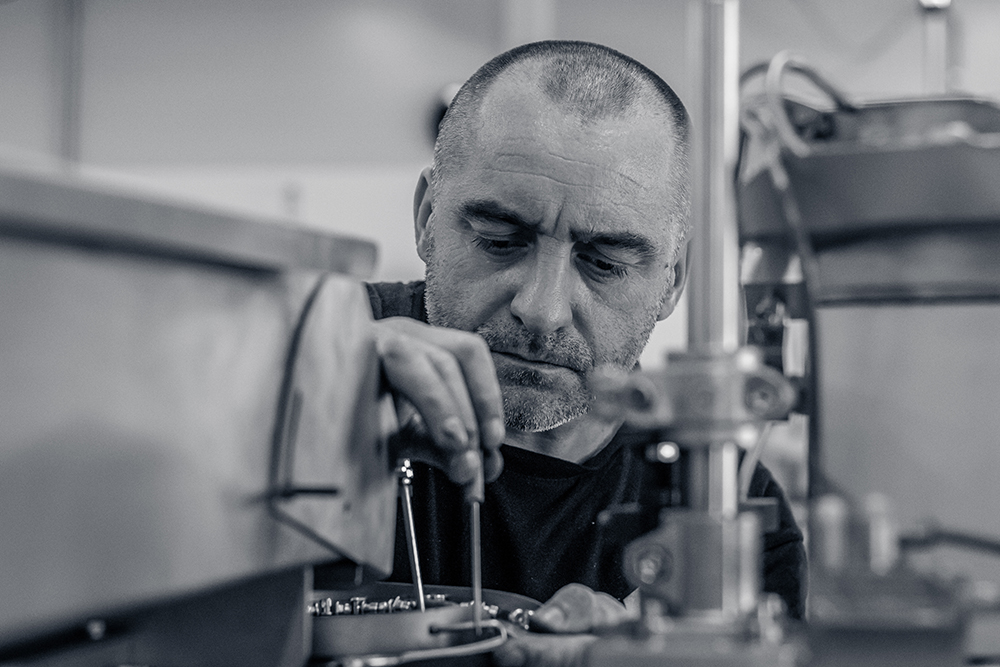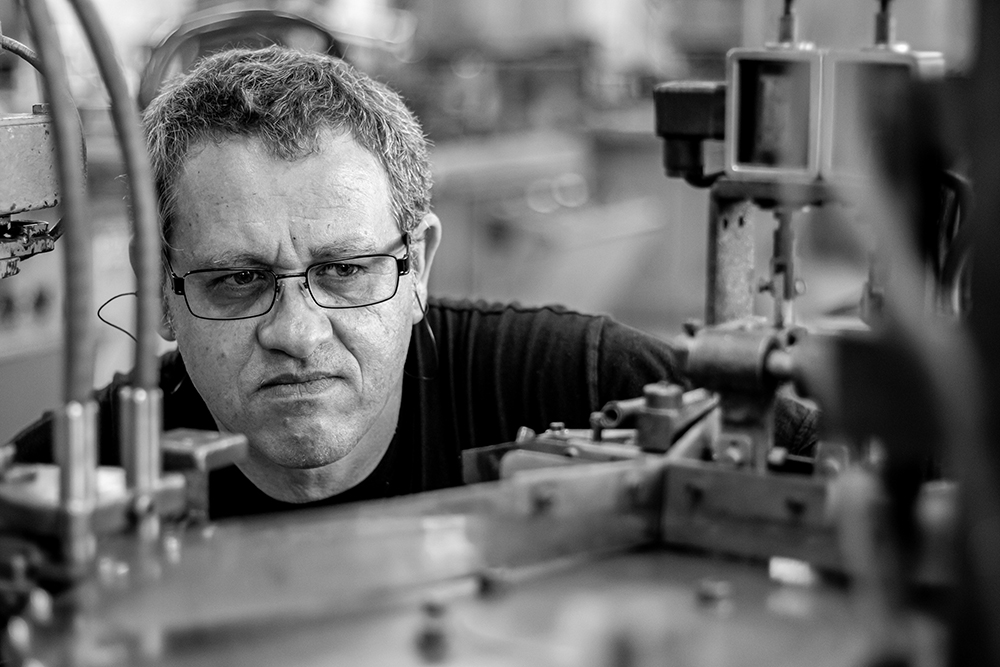 Ugigrip, French excellence.